How and why I wrote Hillary Rodham Clinton: Do All the Good You Can
My research
As you can see from the Endnotes, I consulted lots of primary and secondary sources while researching and writing Hillary Rodham Clinton: Do All the Good You Can.
Here are some of the books I read: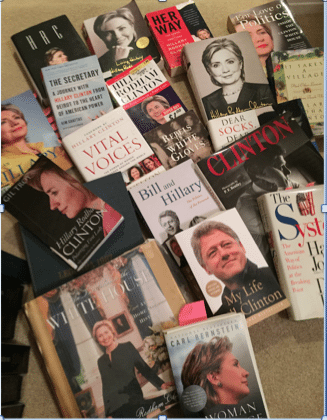 Here are some photographs I took at a private archives:
And here are some photos from the Clinton Library in Little Rock, Arkansas:
The dorm at Wellesley College that she and I lived in when she was a freshman and I was a junior:
And meeting up again a few decades later:
When I interviewed her, I asked her for advice to young people. She answered, "My advice is always, become–if not remain–involved in politics."
HarperCollins used my research to show how to run for president.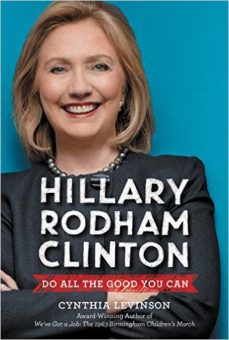 Learn More:
Research
Reviews
Buy Now:
Indiebound
Barnes & Noble
Amazon.com